TallahasSee's Best Lawn Care
TaLLaHASSEE LAwn CARE SERviCES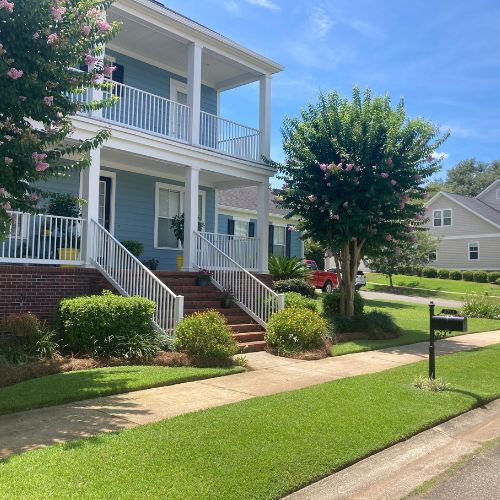 Residential Lawn Care
Be proud of your yard! Our residential lawn care services include mowing, edging, blowing, weeding, pruning, and more!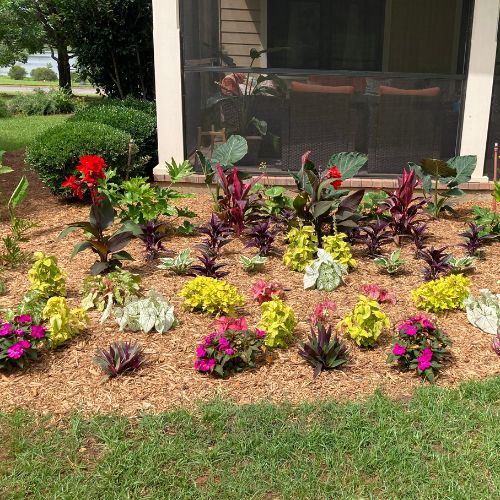 Landscaping
We love helping you build the lawn of your dreams! We provide free quotes for all landscaping design services.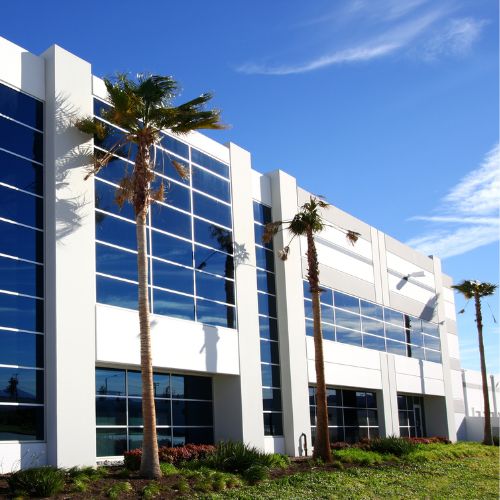 Commercial Lawn Care
We are experts in commercial lawn care and able to provide customized services based upon your unique needs.
Why Choose Tally Lawns For All Your Lawn Care & Landscaping Needs?
Locally Owned
We are a family owned business with more than 3 generations of Tallahassee roots!
Attention to Detail
It's the little things that count and we make sure your lawn looks pristine.
Free Consultations
Thinking about making some improvements to your yard? We provide free quotes!
Billing Options
Choose to be auto-billed or pay via easy click-to-pay text links after each visit.
Service Area
We proudly provide residential and commercial lawn care and yard maintenance to the entire Tallahassee metropolitan area. We have active client relationships in each of the following neighborhoods and would love to tidy up your yard while we are in the area!
Betton Hills
Midtown
Myers Park
Golden Eagle
Killearn Acres
SouthWood
Killearn Estates
Summerbrooke
Waverly Hills
Ox Bottom Acres
Piney Z
Indian Head Acres
Bull Run
Killearn Lakes
Centerville Conservation
SouthWood
Killearn Estates
Summerbrooke
Betton Hills
Midtown
Myers Park
Piney Z
Indian Head Acres
Bull Run
Golden Eagle
Killearn Acres
Waverly Hills
Ox Bottom Acres
Killearn Lakes
Centerville Conservation
Contact
Tally Lawns
1865 Vineland Ln
Tallahassee, FL 32317
Ph: 850-597-4315
SerVICES
Residential Lawn Care
Landscaping
Commercial Lawn Care
© Tally Lawns. All Rights Reserved